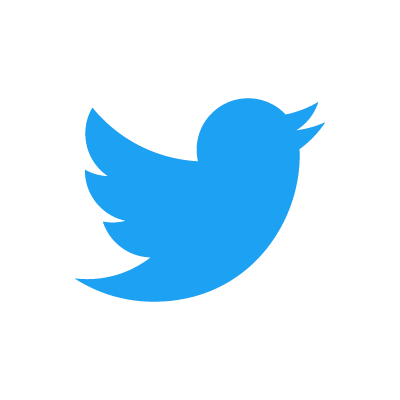 8mm Wolverine rental
If you don't know what's on your family's treasured films, you can rent a Wolverine from us for a couple of weeks and have a look!
Not everybody has the same budget, so they may want to select their favorite reels and just get those professionally transferred -- either onto DVD, Blu-ray or hard drive (or USB stick.)
Knowing what you have, before sending it off, is a nice way to organize your collection. However, we are good at making sense of what you have.
Note:  Operating the Wolverine does require a little technical know-how. YouTube has helpful videos, and we include a copy of the "User Manual" with the rental.
Rental - (U.S.A. only)
It's $80 to rent for 2 weeks. A $300 refundable deposit is required  and is returned to you once we receive the machine along with its accouterments, in fine working order. Shipping is $17.50 additionally, and we send the unit via USPS "Priority Mail" with a "Signature Confirmation."
If interested in a rental, please contact us via
this link
.
The reason we bought a Wolverine
Since we were receiving multiple inquiries asking, "Do you use a Wolverine?" to perform your transfers, we thought we had best know what type of transfer the inexpensive machine delivers. So we bought one -- their better model! The results are markedly different. The effort a customer needs to put forth to use the machine is also markedly different than a customer utilizing
our 8mm transfer service
.
Details about
our professional 8mm transfer equipment
Clearly, we offer our customers beautiful film transfers by attaining all that is possible from any given film. We offer the additional image enhancements of "image stabilization", "secondary color correction" and "grain reduction", if a transfer calls for it.
Plus, our customers have repeatedly noted our great customer care, and it shows in our stellar
customer testimonials
(dating all the way back to 2005.)
We hope you don't hesitate any longer ... those memories are fading off the films stored in a box in the closet.