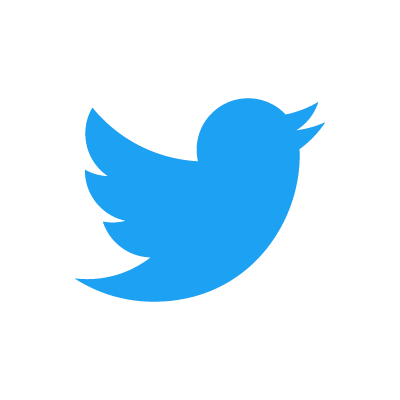 Chaplin in parade promoting The Kid
While all cherished footage that we have ever transferred is an honor to us, here at FilmFix, this is the most treasured footage we have ever digitized.
It's short but very sweet, and it proves that each second of every reel is being monitored, while we preserve our customers' precious memories.
These brief moments were shot on 8mm film and show 
Charlie Chaplin
self-promoting the movie "
The Kid
" -- the one which brought him into the limelight and International fame. The parade took place in Switzerland, circa 1932. We assume it was that year based on the date hand-written on the film canister, even though he released the film in 1921. This must have been how he started to endear himself to the Swiss people, long before he made his final move there.
Apparently, Charlie Chaplin was know to self-promote his movie by "dressing up" in his iconic Tramp outfit then joining parades. Seemingly, the parade had other characters from other motion pictures but nothing that I could definitively recognize.
In this clip, do you notice how Mr. Chaplin is using a whistle in order to draw attention to himself? We think it's a brilliant way to draw eyes toward him!
To explore more about Charlie Chaplin and his Swiss connection, please 
visit this page
.
Clip courtesy of Phil Hugly, with expressed written consent -- All Rights Reserved.
---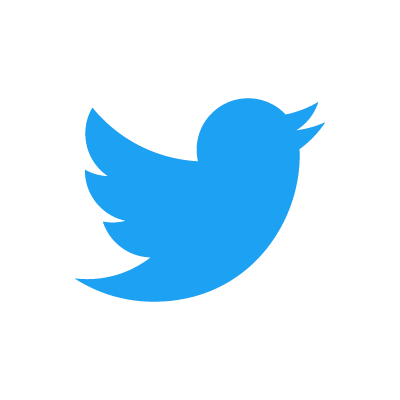 What about moldy looking VHS tapes?
Mold on VHS tape - or what is it?
Evident crystal-like white powder looks like mold at first glance. In realty it is a chemical reaction that happens as the VHS tape slowly breaks down.  A tape that looks like this will not play back in your deck for very long.  Soon enough, the fine, flaky powder will cover the inside of your VHS deck, and the VHS deck head which reads the tape will stop producing a clean image. You will start to see more and more dropouts, as that powder continues to build up on the head.
Inside look -- close up of powder build-up caused by older degrading tapes
VHS drum head cylinder which reads the tape
Eventually, the deck will need to be sent out for cleaning, because those long cotton swabs dipped in rubbing alcohol will only work as a "quick fix" for so long.
The tapes below required a special hand-cleaning treatment before being transferred. First, the tape case is disassembled then carefully cleaned.
Opened VHS tape is ready for cleaning
The activity happens in a protected environment.
Cleaning machine is used  in a protected environment. Paper tape rolls continually get renewed as tape is cleaned.
---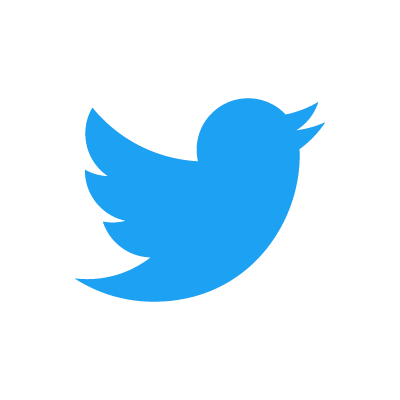 Grain-Reduction in Motion
We'll start by showing you the end-result, so let's work backwards. This short clip shows the effect of grain reduction when applied to your footage. Take special note of the detail in the skirt portion of her dress. Where there is motion, grain reduction tends to blur the image slightly. When motion ceases or movement is slower, the image is more crisp and in focus.  Some people prefer the results of grain reduction, because it softens scratches, lessens obvious debris which may have remained on the film (even after a careful hand-cleaning), and it reduces the mold pattern on films which may be affected by such a misfortune.
Below, is the same clip without grain reduction applied. Above you did not see what you will see on this clip. Take note of the rather long hair-like piece of debris which was embedded in the emulsion of the original film.  It appears on the right side of the frame just as she steps down onto the second step. The grain reduction cancelled that debris right out. It can cancel out quite a few flaws.
Over the years, we have noticed the preference of our customers. It's about 50-50 as to the grain-reduction choice. Some like the softened, cleaner image. Some prefer to see the image in greater focus - flaws and all!
Now, showing you the entire frame as it's captured by our equipment you will note the sprocket holes, on the left. See all that movement? Our "image stabilization" option has cancelled out most of it, and we provide a result with a nice and steady image. It's a joy to watch! Our additional image enhancement option of "image stabilization" is inexpensive, and most customers opt for it. NOTE: Do not let the sprocket holes jumping all about give you any pause ... they will not show on your final transfer (unless you prefer to see them, and you let us know that choice.) The magnitude of those sprocket holes jumping about gives you an idea of just how shaky the original footage was.
Clip is courtesy of Phil Hugly, with expressed written consent -- all rights reserved.
---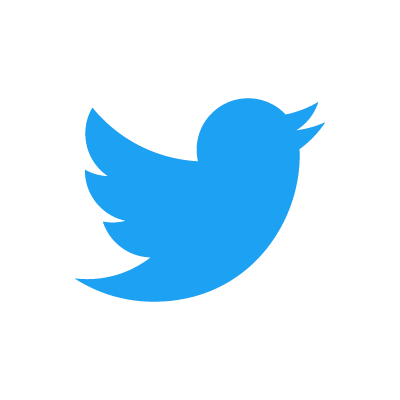 It's all about privacy!
We respect your privacy.
You retain the copyright of your treasured family memories!
Not all companies can say that. Please check their "fine-print" to make certain they will not sell or share your personal family footage to an unknown source.
Over the years, we discovered too many other companies retain copyright of
your
personal memories. If they retain copyright, they can use or sell your footage, as they wish. What you likely thought was a private transaction is not. We find it disturbing that unbeknownst to you, those dearest memories could end up anywhere.
It was astonishing for us to discover a company who was offering their transfers at a low price, and providing low quality work too, only because they were trying to hook customers -- then sell their footage to make a larger profit. We can just imagine their further motives.
If privacy is as important to you as it is us, please do your homework -- then, call us!
---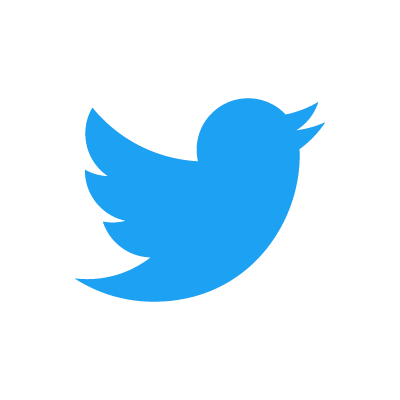 Our transfer equipment
We use a telecine xenon flash scanner. Here are some of the parts of our system.
Our Camera
Because a lot of you want to know, we will share what type of camera we use. It's a professional JVC video camera, model GY-HM750U. What makes it distinctive is its 3CCD image sensor. Having a 3CCD sensor, and not just a CCD or CMOS sensor, is critical in capturing a true image. The camera provides an HD-SDI output signal, which holds the 10bit Full-HD image information. That HD-SDI signal gets captured by a computer. The extra color depth of 10bit, over most transfer houses 8bit, provides us with a more refined range for precision color-grading.  The camera is pricey but worth it!
3CCD professional JVC camera model GY-HM750U
Lens
For the lens, we use the sharpest 60mm macro lens Canon makes; it is from their EFS series. The lens is held by a special lens holder. This holder allows us to finer-tune the image framing. This way, we get your whole image perfectly framed during the capture.
Flash Scanner Control Box
This is the brain of our flash scanner. The box uses two 8-core microprocessors to control all the required elements of the flash scanner. The elements are: the motor and video signal interlock, the strobe laser interlock, the color of the light, the light intensity automation control with added manual override for fine adjustments, and the mechanical adjustment required for any varying shrinkage of the film.
8mm flash scanner control box
Our 8mm Xenon Light Flash Scanner
The
skeleton
of our scanner is a studio class Bauer projector. The robust German projector frame provides the films transport and a stereo duoplay sound playback. The original motor, the mechanism of the pull-down claw, the lens, and the gear wheels were removed and replaced with a new motor, new interchangeable gear wheels for 8mm and Super-8 film, a new light (a xenon light strobe with color filters and diffuser), a film density reader that pre-reads the film for any required automated exposure corrections, and a laser that reads the sprocket holes edge for proper strobe timing. The optics for the light, includes special encasing, color filters, IR and UV filters to protect your film from the light, light diffusers, encoders, servos, and a whole range of electronics.
Shown here is the laser and the light of the film density reader.
Sound
We keep the sound interlocked to the image as your film gets scanned, frame by frame. In addition we record, in parallel, the analog sound at an extreme high sample rate of 192kHz. This recording replaces the cameras inferior sample rate sound. This extra step allows for a
true 48kHz sound rate, even after we do our final
slowing down for playback at proper speed.
Transfer Operator
And yes ... that's me! A Brooks Institute graduate* is at the controls during every frame of your transferred film. I watch very carefully and adjust the light making sure all is going well. 
*Santa Barbara, CA - 1996
Manual light adjustments during transfer allow for a more fine-tuned capture.
Some Images
Laser with micrometer adjusters to fine tune laser positioning
Laser reading edge of Super-8 film sprocket hole.
Locking down the light rod along the path the xenon light is traveling
We don't use substandard, non-professional equipment.
If you are intent on transferring the film yourself, you may have considered using a
Super 8 To Digital Video Converter
or a
Wolverine
.  It is wise not to expect decent results from either of these. Also, those machines will not capture sound, if your film happened to have a sound strip. We do capture sound, at no additional cost. The sound is perfectly interlocked and synced up with your film's image.
---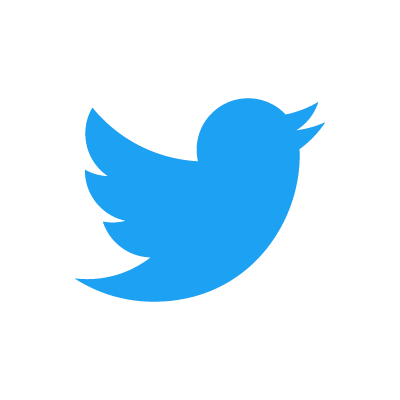 Will rusty reels harm my film?
Rusty reels have a detrimental effect on the film.
Time can be very hard on old metal film reels.
It accelerates the decay of the films as it reacts with the film's silver. Film archival houses won't even let rusty reels be stored at their facilities.
It is high-time to get these films first moved onto plastic reels, and then see what sort of needs they have. Conditioning the film will be a crucial second step, before a transfer is attempted.
---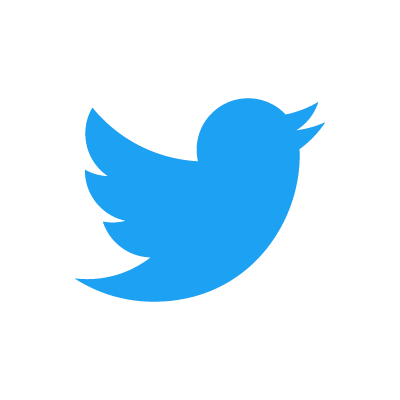 We carefully clean your film.
After inspecting your films, we begin by asking ourselves, "What will benefit this film the most?"
The professional brands we use to clean your film are: "VitaFilm", 2 types of "Solvon", Christy's film cleaner, and "FilmRenew."
In our 13 years of experience, we have noted that all films benefit from cleaning -- even films coming straight from the lab! Many films do not require extra special care -- a careful hand-cleaning will do. Other films, though rare, require a pricey film solution called "FilmRenew" (not shown here.)
To note: We never use "VitaFilm" to clean film that has been spliced using tape, because it dissolves the tape.
We have excellent cleaning practices: We start with clean hands (thus the gloves), clean surfaces, and cleaning cloths that are fresh. These things make an important difference.
Below, the film was quite dirty, but with a careful hand cleaning, we achieved very nice results. Sometimes dirt will get securely embedded into the film's emulsion. In certain cases, some of that dirt will remain. Still, plenty will be cleaned off.
Careful hand-cleaning is part of a successful film transfer.
Here, there was some mold with the addition of tar built up on the film. We speculate that the owner was a smoker and enjoyed their cigarettes, or perhaps cigars, while watching their treasured family memories.
Dirt and smoke, in the air, can cause a considerable build up of residue on the film.
---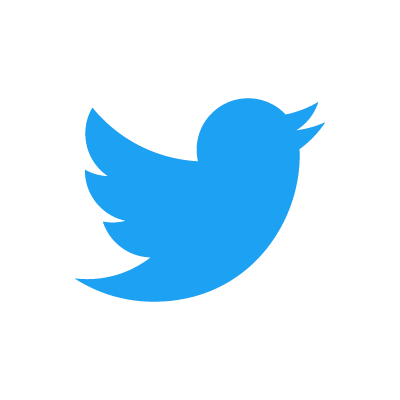 Oops -- don't send like this!
Without padding, things can get quite disheveled and the box can more easily tear, during transit. Please remember to pad it a bit and tape the box -- both on the bottom and top.
Please add a little padding so this doesn't happen. We very carefully pack all return shipments!
When a package has some "play" inside, the box's structural integrity suffers. It's inevitable that boxes get tossed about a bit. Sometimes we receive them with small tear in the corner or side of box. If you fill out those corners and edges some, it both helps protect your materials and adds some fortitude to the box.  Rest assured -- in our history no box has been so damaged that any precious family memories have fallen out of the package or gotten notably damaged, in transit. FILMFIX seems to be a special name and the carriers really do take note!
---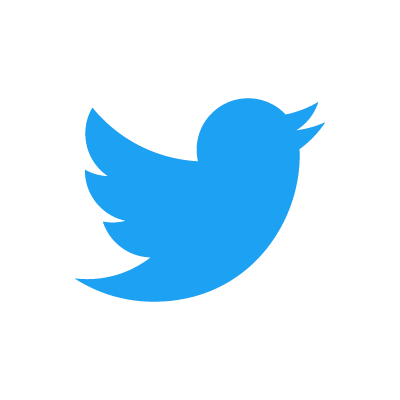 Which of these doesn't belong?
One of these reels is not an 8mm film. It's 16mm leader.
The fourth reel from the left is quite an odd sight to see. That's because it's a leader of 16mm film - cut in half. This is something that was sometimes done with double perforated 16mm leader but never with regular perforated leader. The leader cannot be projected as it is, because every second perforation hole is missing.
---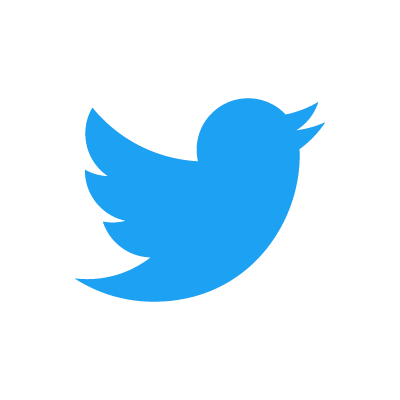 Is it normal 8 or super-8 film?
Without looking at the reel's center hole, one can already determine what kind of film is wound onto each of these two reels, below. It's a sort of geeky puzzle to solve, but this is just my kind of thing. Try to figure it out which is Normal 8mm film and which reel is Super 8mm film.
Hint: look at the light reflect from the film
Again, look at the light reflect from the film
Did you figure it out?
Hint: It has to do with how the light reflects off of the film's outermost edge revealing alternating bands of light reflection. Normal 8mm film has these bands, because the original film gets cut in half, at the lab, and when wound onto the reel it shows up in this fashion.
(Another way to determine Normal 8mm film from Super 8mm film is to look at the size of the reel's center hole. Normal 8mm film has a smaller center hole than does Super 8mm film.)
---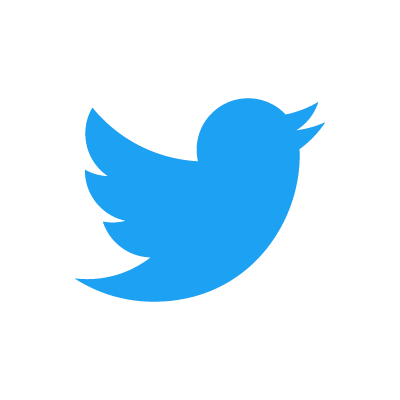 Curling 8mm film
When film gets old it can start to curl, because it is shrinking. The shrinkage amount will depend upon what type of base the film was made of and in what conditions the film was stored. Fluctuating temperatures and changes in humidity affect the outside edge of the film, and in time, will cause shrinkage of that outside edge of the film.
curling 8mm film
Don't wait until your film has curled and become moldy - transfer it now!This outer part can no longer be transferred and will break if a transfer is attempted. Using a special solution of "FilmRenew" helps some film regain elasticity, but the outer third of this film is beyond repair. The inner two-thirds could be helped by soaking the film in "FilmRenew." Still, there is no guarantee what image quality will be achieved.
Here's some curled 8mm film. One third is damaged but some was saved!