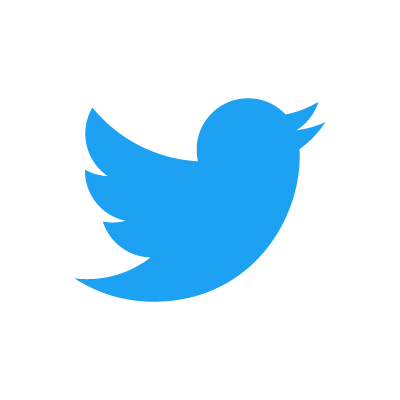 Is it normal 8 or super-8 film?
Without looking at the reel's center hole, one can already determine what kind of film is wound onto each of these two reels, below. It's a sort of geeky puzzle to solve, but this is just my kind of thing. Try to figure it out which is Normal 8mm film and which reel is Super 8mm film.
Did you figure it out?
Hint: It has to do with how the light reflects off of the film's outermost edge revealing alternating bands of light reflection. Normal 8mm film has these bands, because the original film gets cut in half, at the lab, and when wound onto the reel it shows up in this fashion.
(Another way to determine Normal 8mm film from Super 8mm film is to look at the size of the reel's center hole. Normal 8mm film has a smaller center hole than does Super 8mm film.)