Our FREE Test-Transfer is back— all our labor is FREE!

If you have a collection of film but would first like to see what you'll receive, we welcome you to send us just 1 small, 3-inch reel of Super-8 or Regular-8 film and allow us to show off a little.
You'll receive our best option in return — the "Hollywood Treatment".
Please use this "Test-Transfer" offer only if your intention is pure — meaning that your goal is to test us out.
$13.50
Return Shipping
We send via "USPS - Priority Mail with a Signature Confirmation" in a small flat-rate box.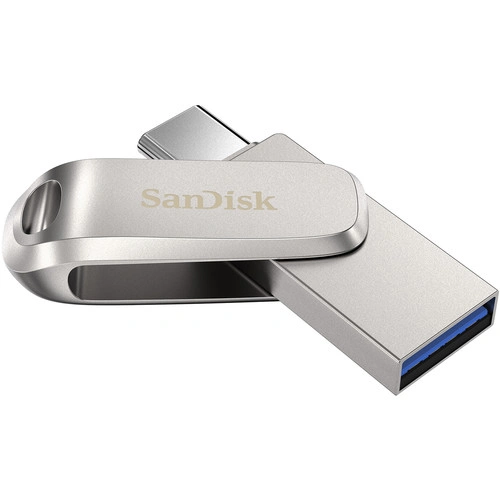 If you don't provide us
with a 64GB USB-Stick (or an SD-Card) we'll provide a
SanDisk Dual Drive USB 3.1 Type-C and A — 64GB (add $18.00)
NOTE: We protect and respect your privacy. We also assure you that you'll retain the Copyright of your personal family's transferred footage. We don't sell your treasured memories, like some transfer houses do!